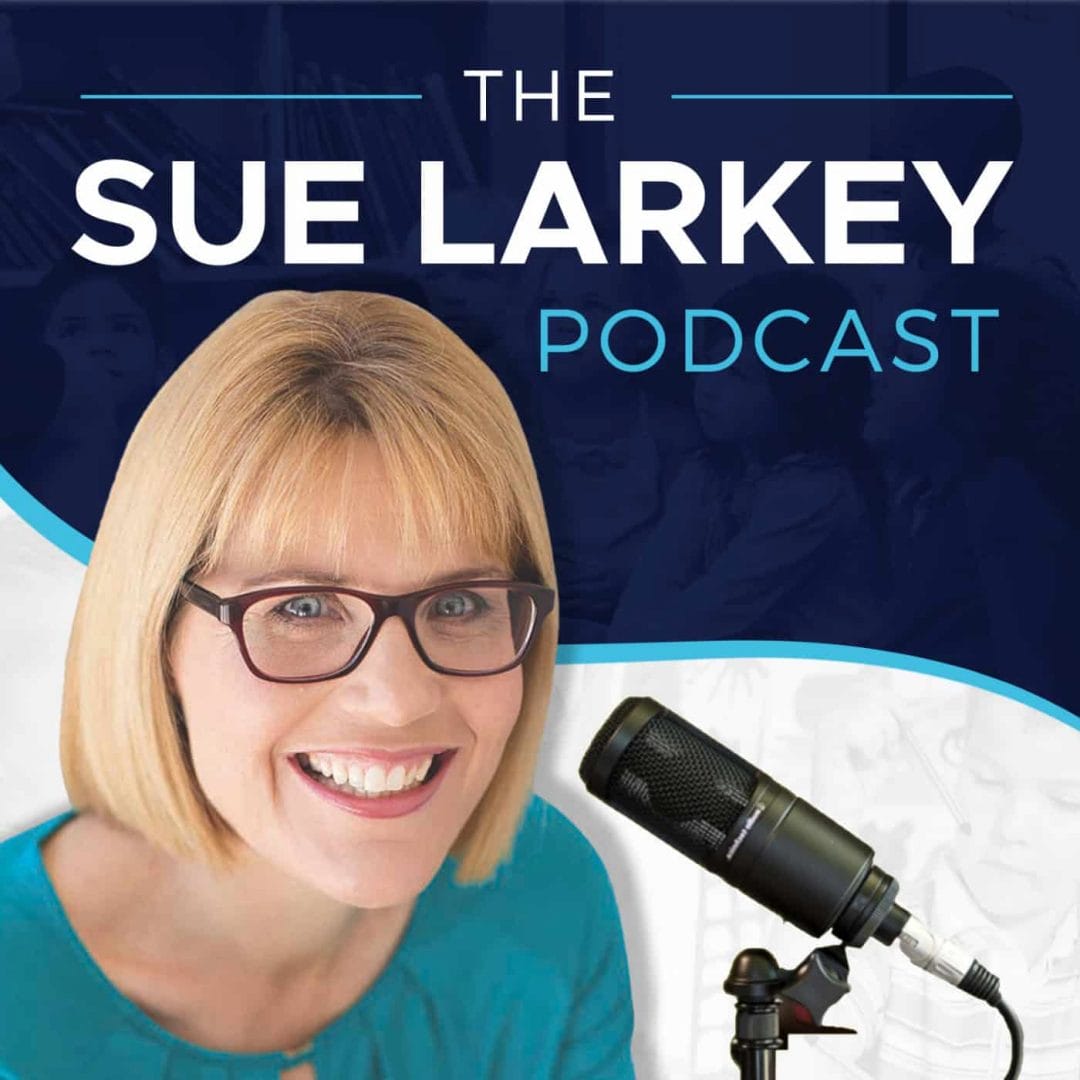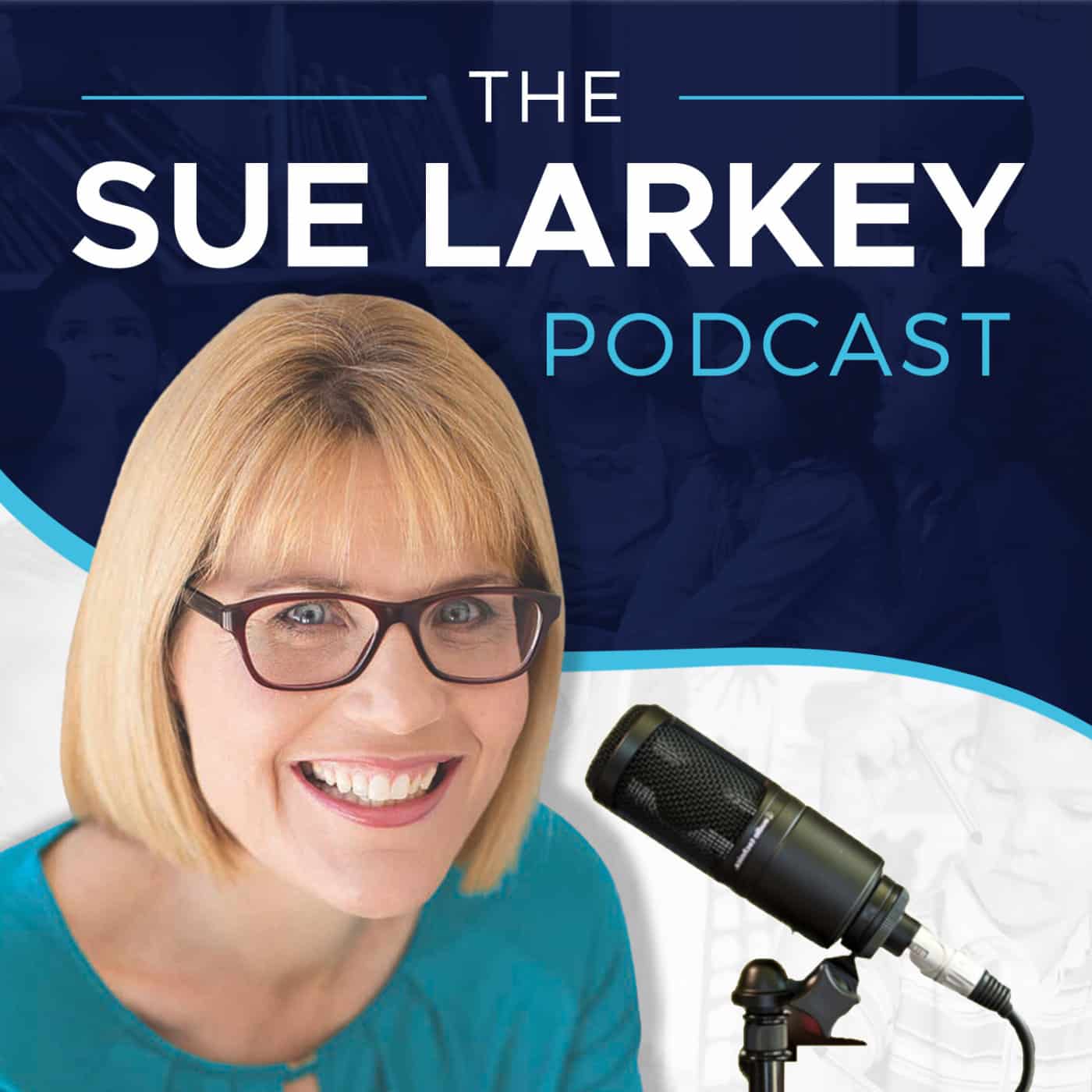 Sue Larkey Podcast
Welcome to my podcast, hope you enjoy it.
If you want to subscribe to this podcast, you will automatically receive the latest episodes downloaded to your computer or portable device. Select the subscription method below that works best for you.
The Importance of Role Models with a Lived Experience - For You & the Kids you Know Subscribe to this podcast via your favourite app Join my newsletter for more awesome information about ASDContinue spreading the holiday share this week - Give the Gift of...
read more