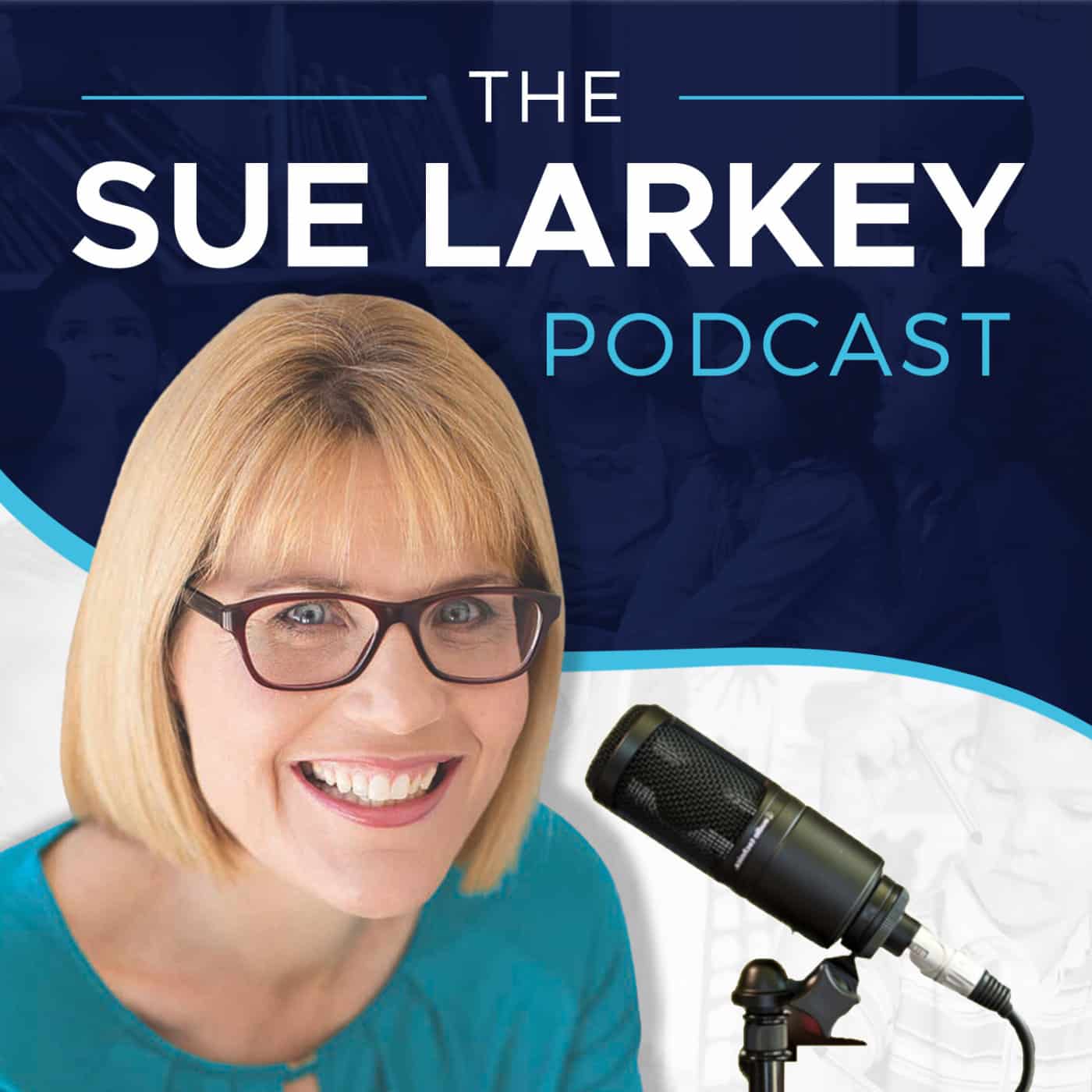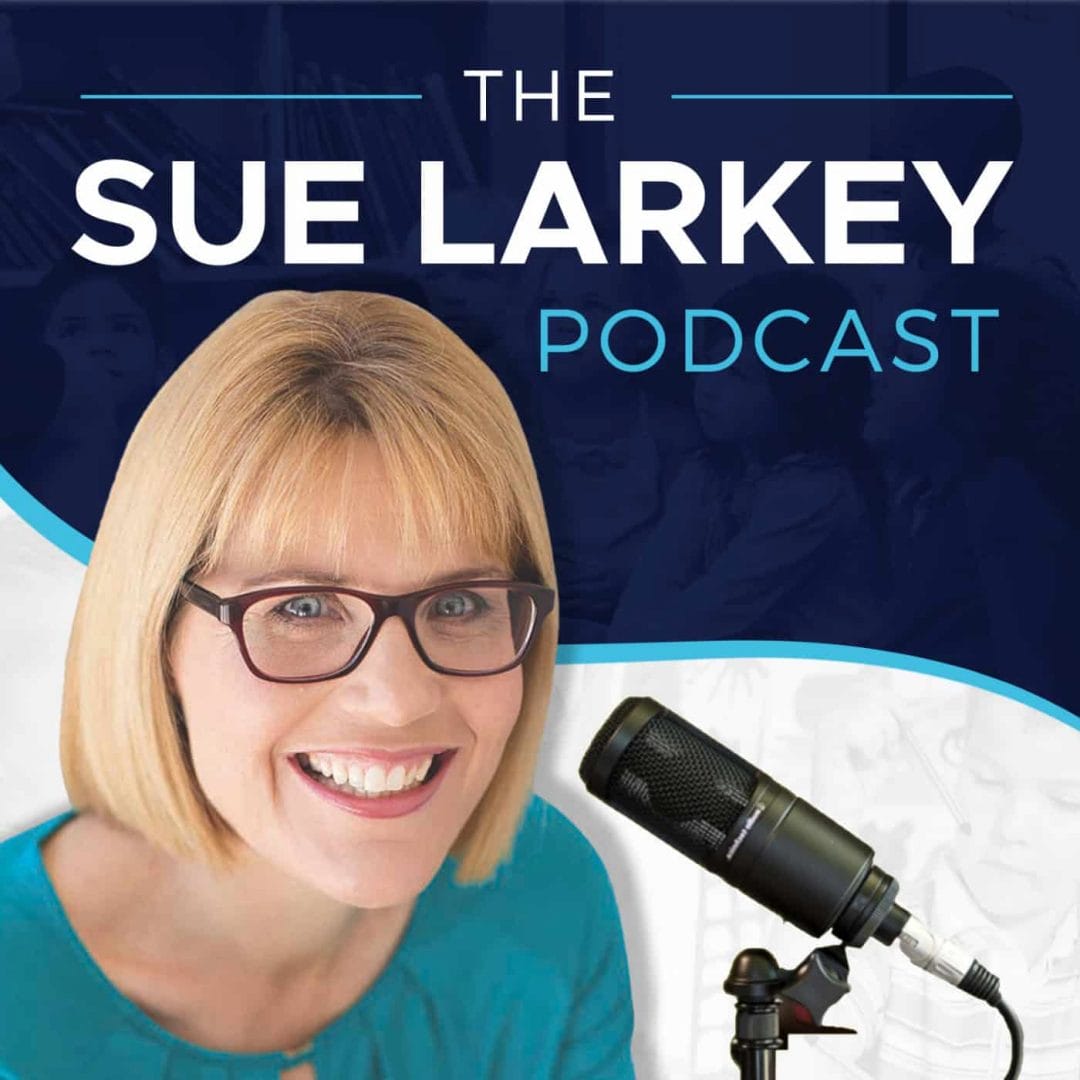 Sue Larkey Podcast
Welcome to my podcast, hope you enjoy it.
If you want to subscribe to this podcast, you will automatically receive the latest episodes downloaded to your computer or portable device. Select the subscription method below that works best for you.
HOW TO ADDRESS YOUR BIGGEST CHALLENGE 3 STEPS TO SUCCESS Subscribe to this podcast via your favourite app Join my newsletter for more awesome information about ASDWhat this Podcast Contains ✅ How to Address your Biggest Challenge & What to do✅ The 3 Steps to...
read more