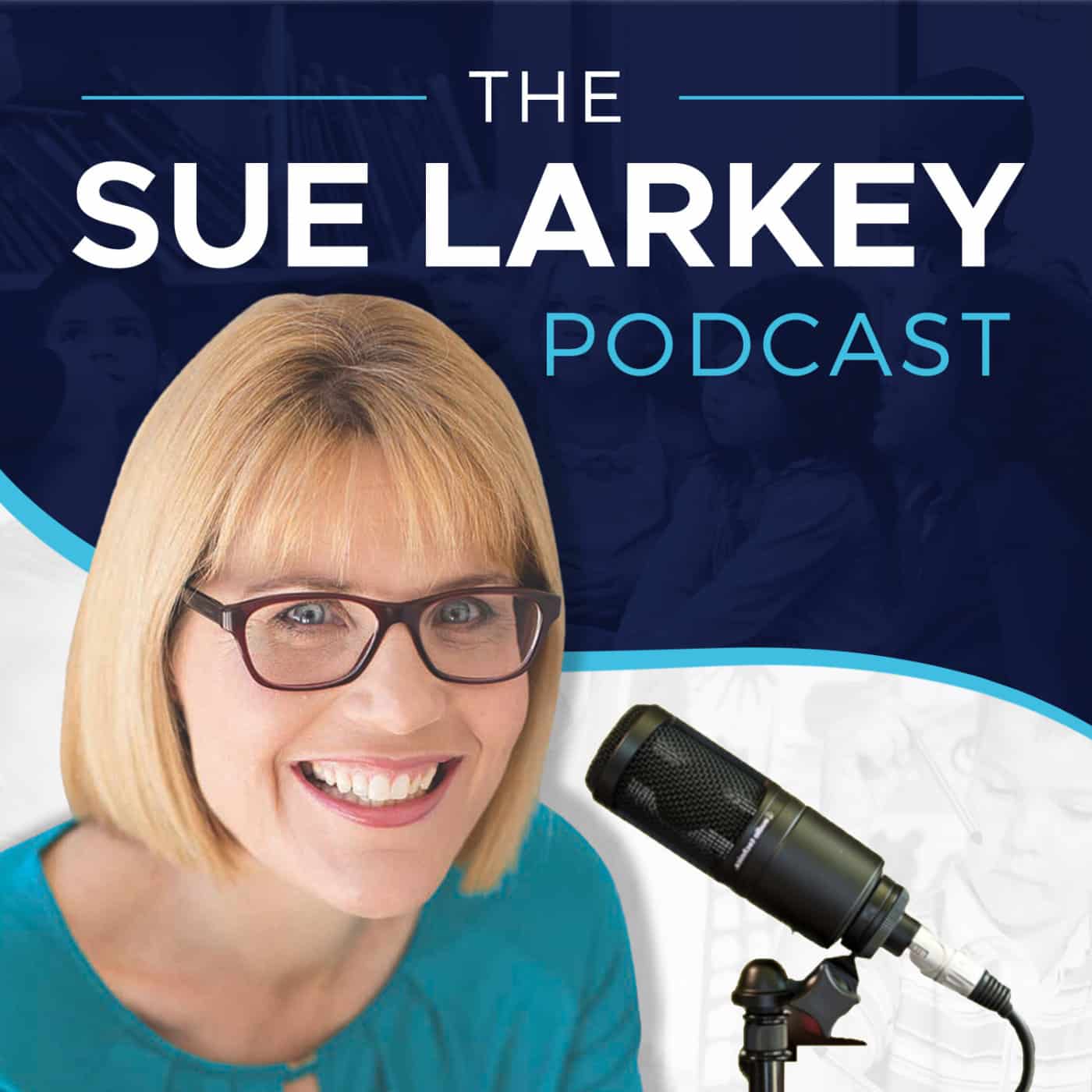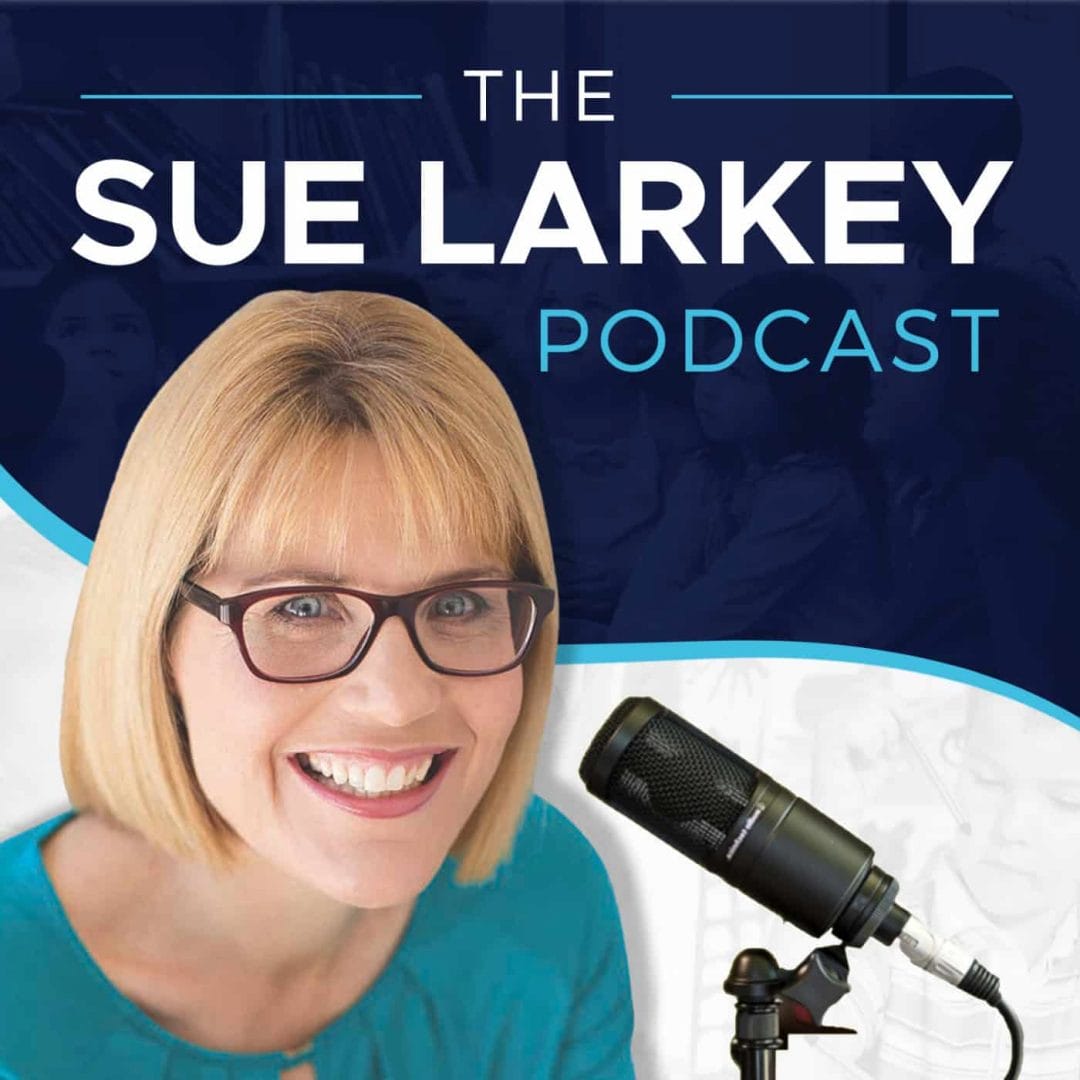 Sue Larkey Podcast
Welcome to my podcast, hope you enjoy it.
If you want to subscribe to this podcast, you will automatically receive the latest episodes downloaded to your computer or portable device. Select the subscription method below that works best for you.
How to Create a Calm Area & My Top 10 Resources Every School Needs for Emotional Regulation This Weeks Podcast was Created after a Question from Trish: "I am currently in the middle of setting up a calm corner/area within my senior preschool room (4-5years)...
read more