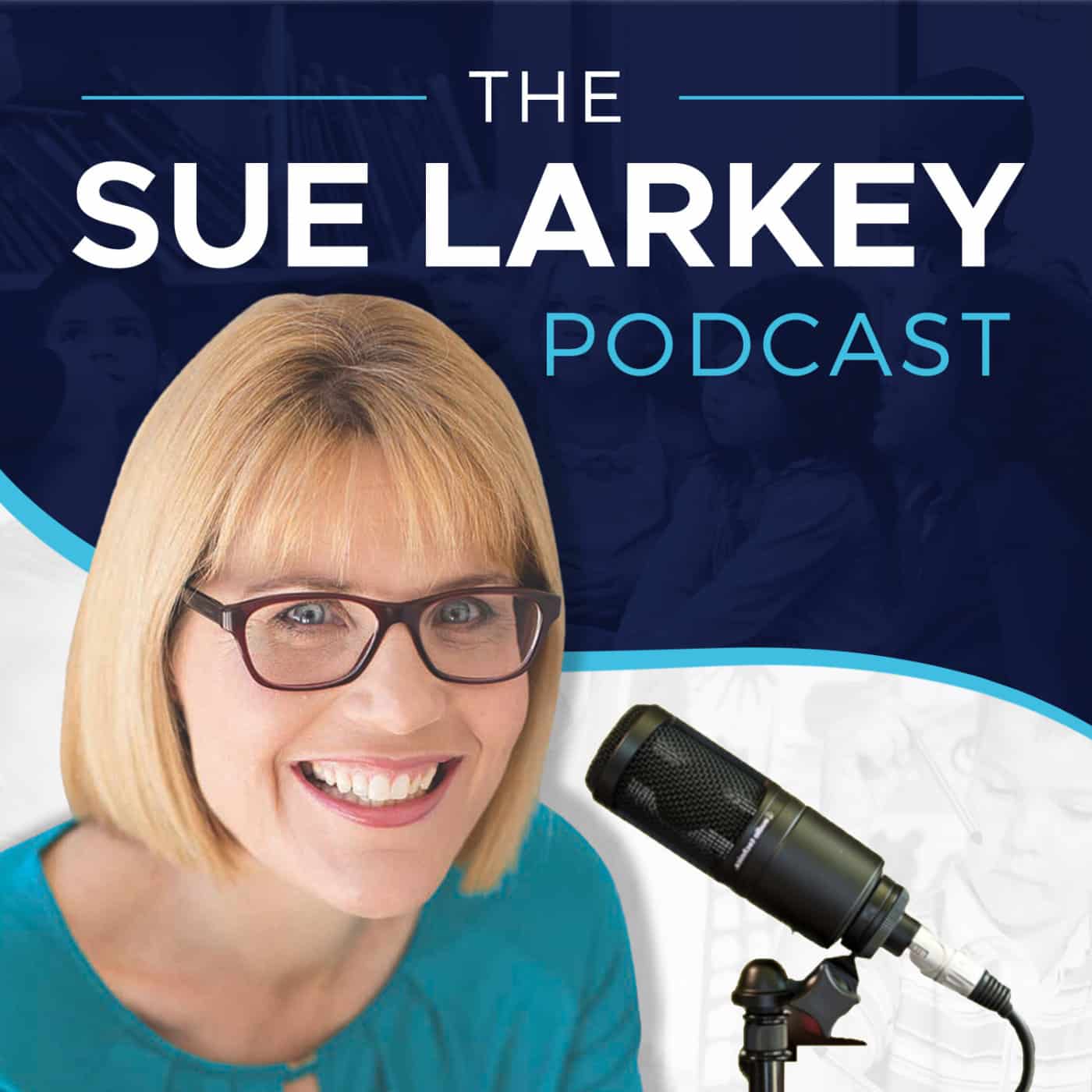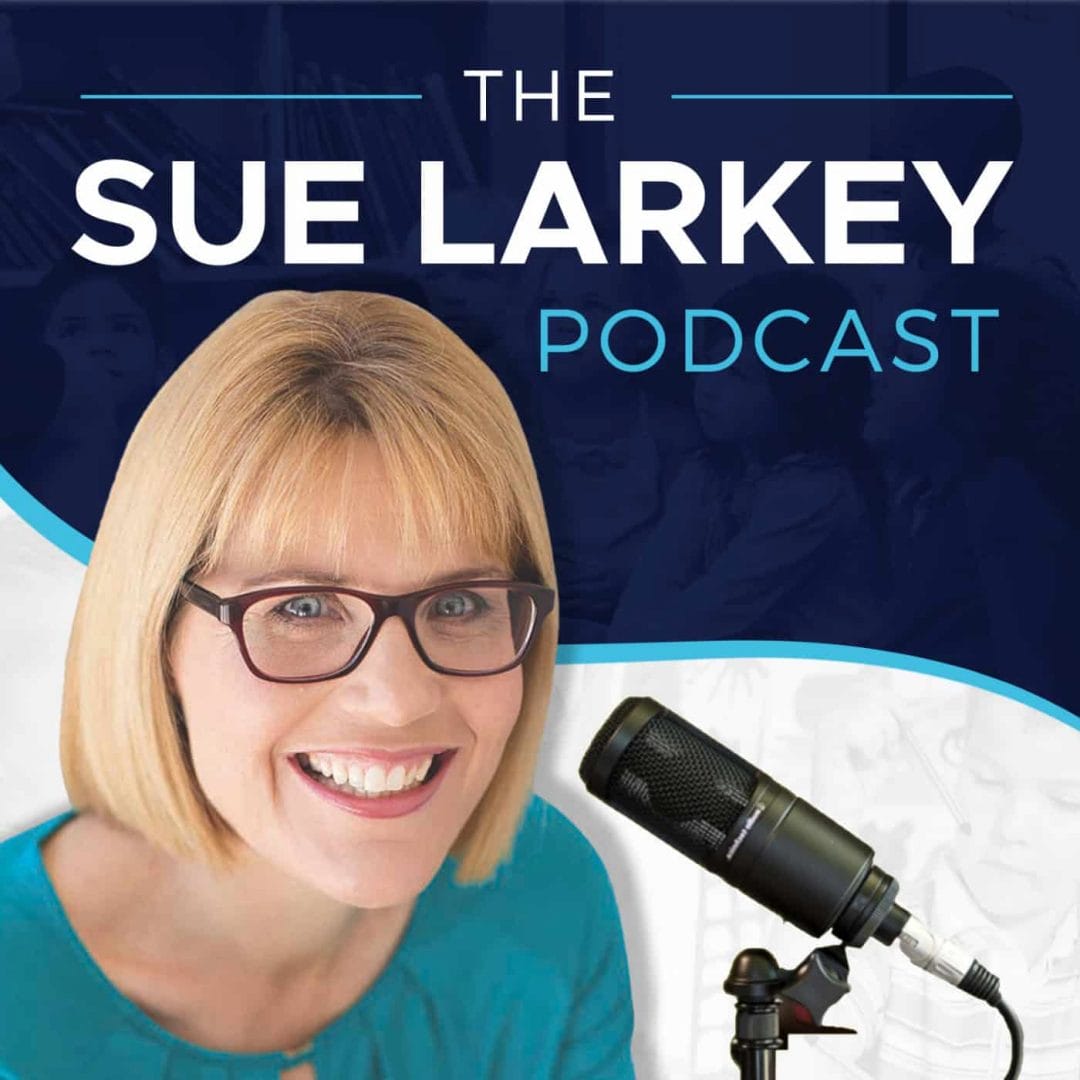 Sue Larkey Podcast
Welcome to my podcast, hope you enjoy it.
If you want to subscribe to this podcast, you will automatically receive the latest episodes downloaded to your computer or portable device. Select the subscription method below that works best for you.
how to share diagnosis With family & Friends Learn about Sharing Diagnosis with Family and Friends Today! Discussed in this Episode: ✅ What worked and didn't work ✅ Who needs to know about the diagnosis ✅ Why people need to know ✅ How much should I share? ✅...
read more