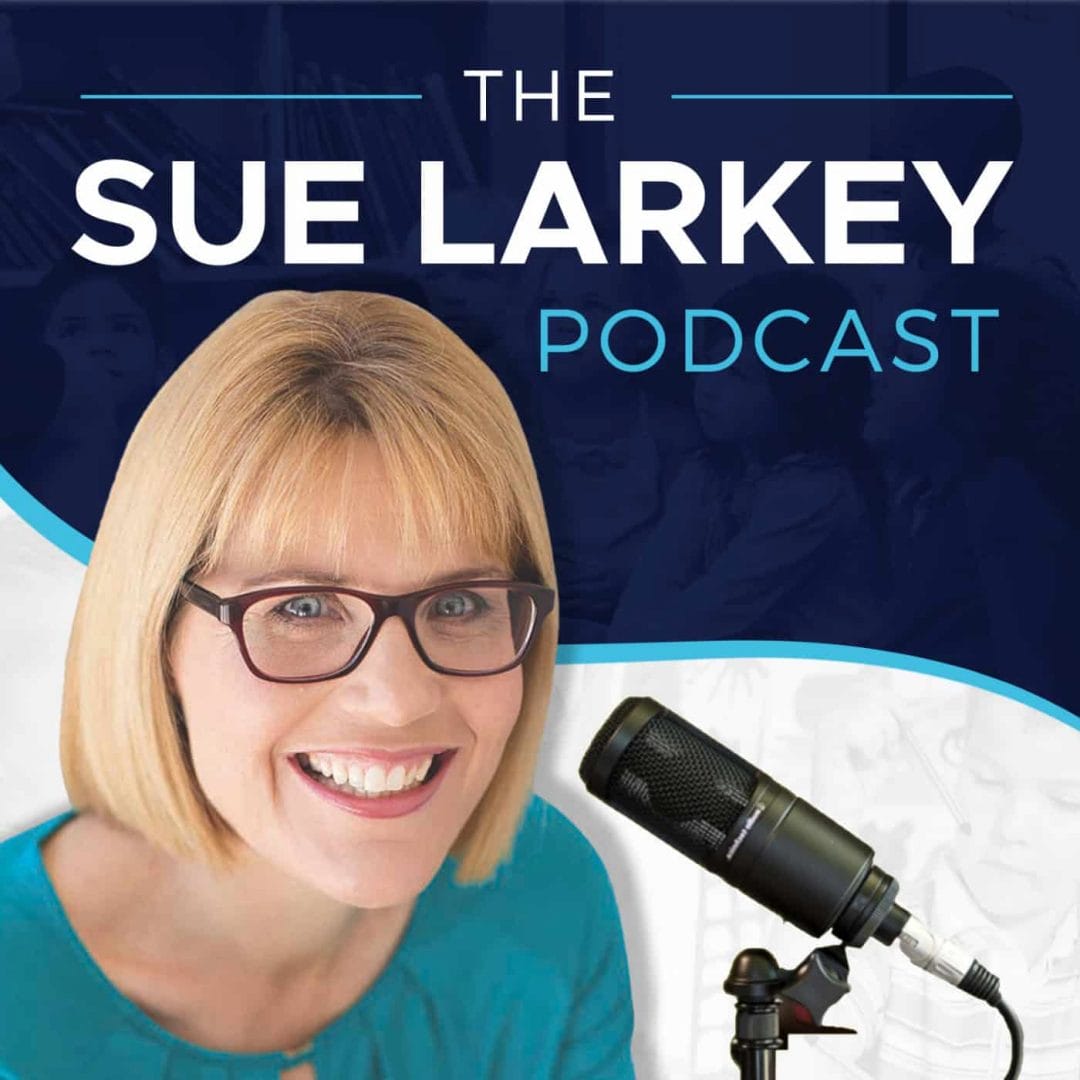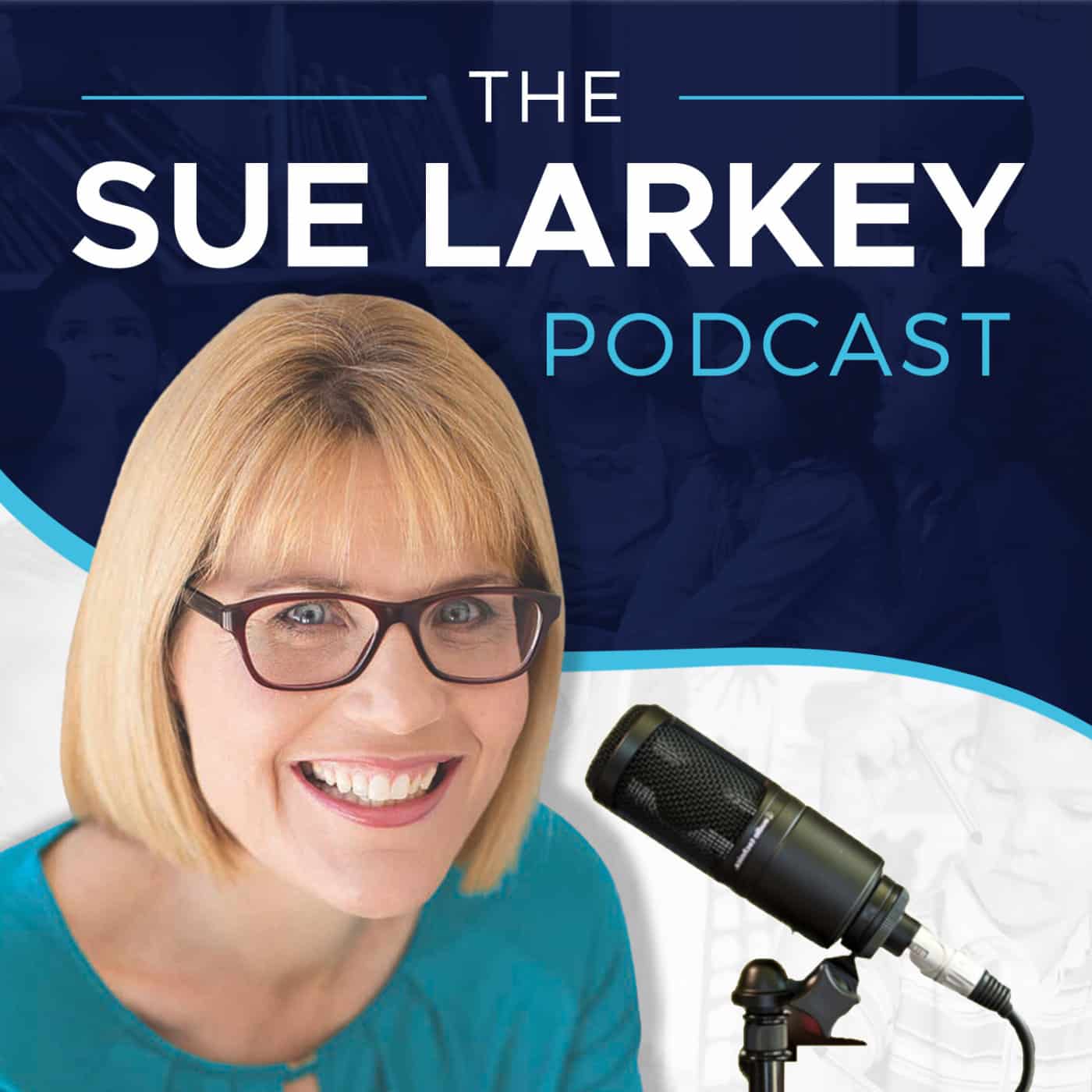 Sue Larkey Podcast
Welcome to my podcast, hope you enjoy it.
If you want to subscribe to this podcast, you will automatically receive the latest episodes downloaded to your computer or portable device. Select the subscription method below that works best for you.
Webinar Replay - SENSORY STRATEGIES FOR EDUCATORS - THE ​OFTEN OVERLOOKED CAUSES OF BEHAVIOUR Subscribe to this podcast via your favourite app Join my newsletter for more awesome information about ASDMy Live Virtual Webinar last week was a success! But it's not too...
read more