Introducing the Podcast "Guide to Pathological Demand Avoidance", a beacon for educators seeking to understand, connect with, and empower these unique learners. Dive in and discover the tools and techniques that can transform challenges into opportunities for growth. Welcome to a journey of understanding and adaptation.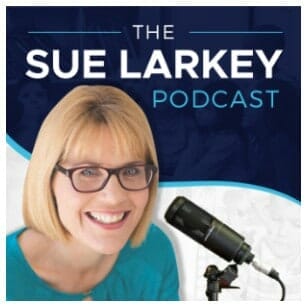 Strategies for Teaching PDA Students
 Key takeaways from this podcast for educators and parents/ carers of a child with PDA:
✅ Understand Pathological Demand Avoidance (PDA): It's a unique autism type that requires a different approach.
✅ The differences between PDA and ODD.
✅ PDA is often misunderstood – these children want to do well but struggle with demands. 
✅ Build relationships through sharing experiences and following their interests. No hierarchies.
✅ Re-evaluate teaching strategies: Traditional autism strategies may not work for PDA students
✅  Avoid power struggles by giving choices and focusing on natural consequences. 
✅ Help manage meltdowns 
✅ Always offer a fresh start after difficulties.
✅  Make requests carefully – share demands and use clear choice language.
✅ Provide structure but allow autonomy within it. Be flexible day-to-day.
✅ For toileting, use subtle language about your own toileting and make it into a game.
✅ Strategies wear out quickly with PDA so keep mixing them up.
✅ Have confidence you can do it – small changes make a big difference!
Understanding and Connecting with Pathological Demand Avoidance Learners
During Laura Kerbey's time teaching autistic children, she had a sudden realisation that those with Pathological Demand Avoidance (PDA) are children like no other!
None of her tried and tested autism strategies would work to help them focus or learn and most of her time was spent wondering, what am I doing wrong?
If you feel the same, this short, Laura's Book is your go to guide to teach you everything you need to know from one educator to another.
With an introduction to what PDA is followed by PDA tailored advice on how to connect with your student and create an autonomous, spontaneous environment that is personalised for you both, this guide is here to ensure that you and your PDA student thrive!
Illustrated by the popular Eliza Fricker and packed with entertaining anecdotes (including one about Jabba the Hut's poo), this go-to-guide contains everything you need to start implementing PDA friendly learning to help you connect with your student and help them make the most of their learning experience.