Cooking! Using Cooking to Teach Everything! Life Skills, Social Skills, Maths, Science, English and more!
Cooking is a daily activity for everyone. It is a wonderful activity to teach ALL ages and stages. Cooking is an activity families, schools, community groups – indeed anyone can do it – and it provides long term recreation and independent living skills.
Through cooking you can teach all curriculum areas. By providing a structured programme with goals/learning outcomes you can develop a cooking programme that addresses the learning style and needs of the individual student. One child may use the programme to learn to read while another may use it to communicate, using visuals.
Book available from this category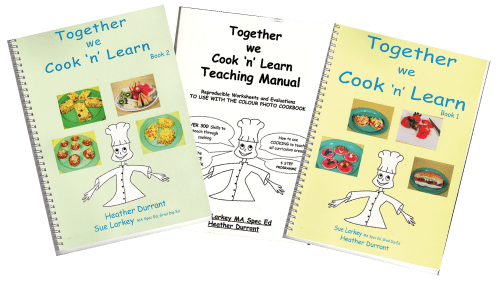 $104.95
[Edit]
$44.95
[Edit]
$64.95
[Edit]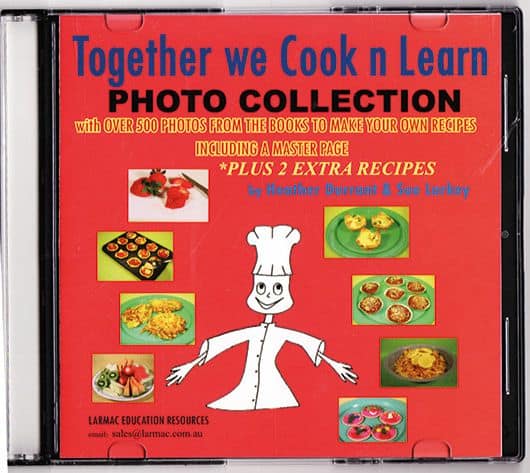 $19.95
[Edit]
$44.95
[Edit]
$64.95
[Edit]
$23.95
[Edit]
Some of our best sellers you may also find useful