CELEBRATE DIVERSITY THIS HOLIDAY SEASON

NEWSLETTER OUT NOW
Celebrate Diversity this Holiday Season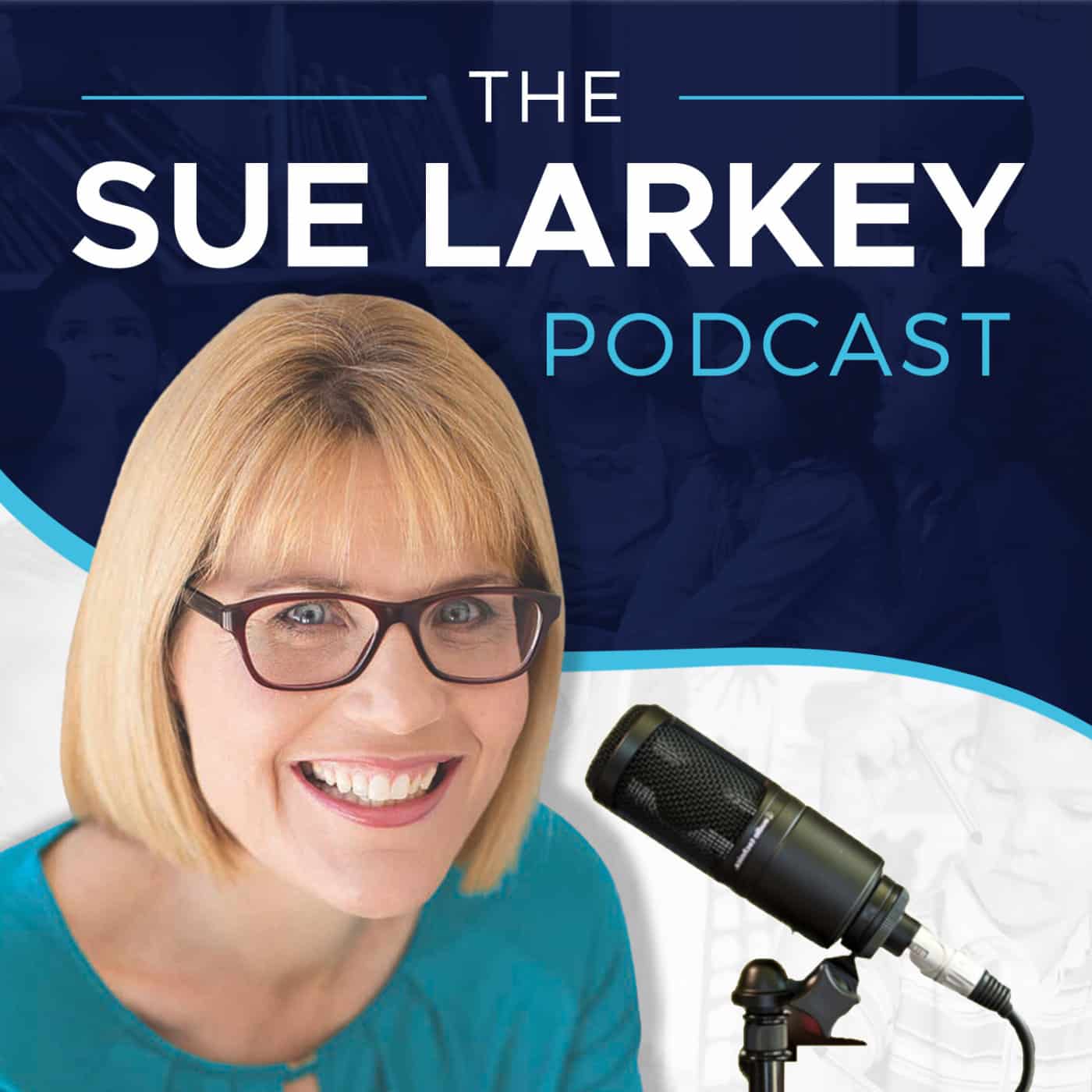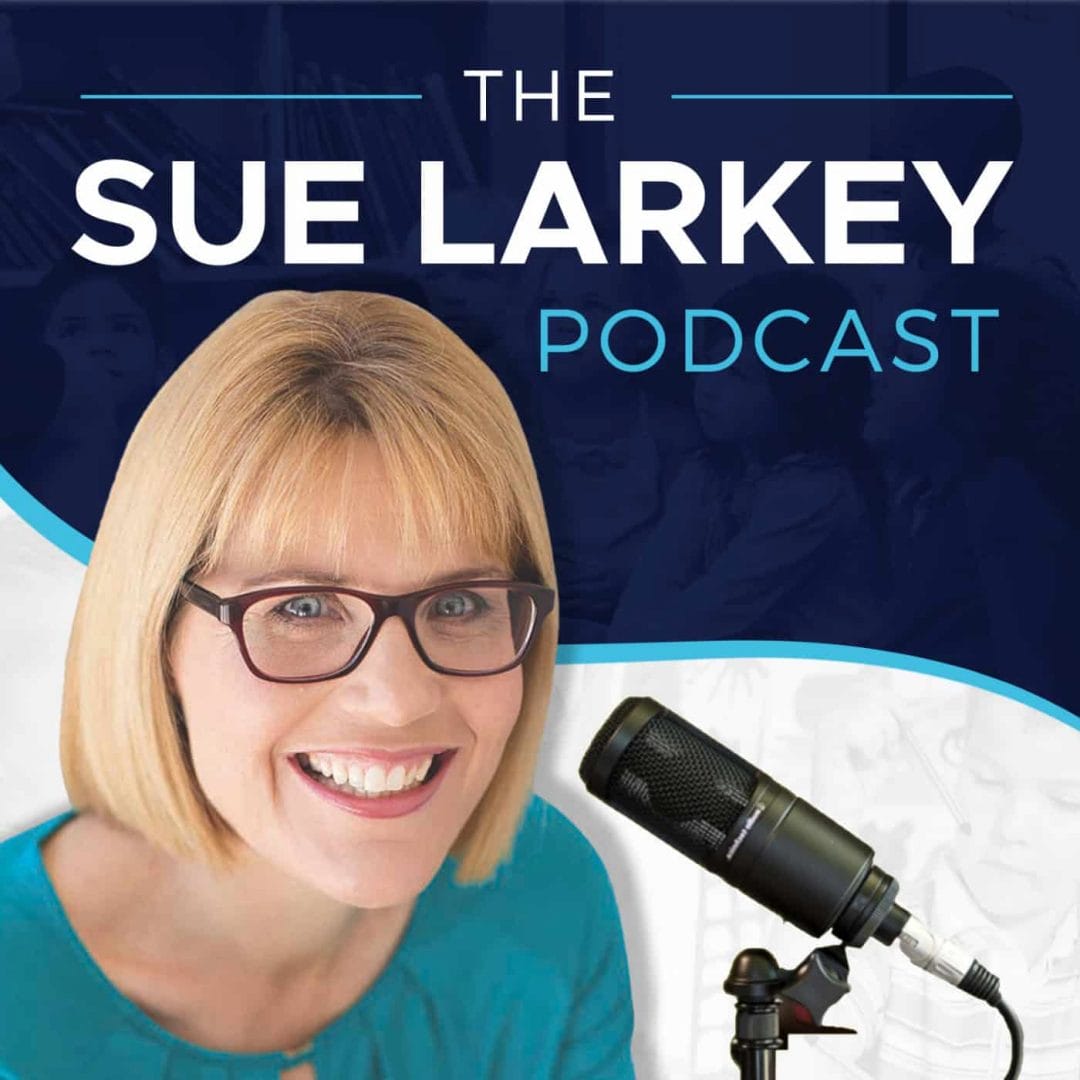 This is all about celebrating diversity this holiday season, with a focus on providing plenty of tips for end of year activities, such as concerts and big gatherings. In addition, the podcast will cover gifts for autistic children (and other neurodiversity), offering advice on how to choose sensory-friendly toys, books, and puzzles that will bring joy to children with autism during the holiday season. The goal is to help make the holiday season a special and inclusive time for everyone, regardless of abilities or differences.
Why the Holidays are a Great Time to Discuss Difference
Holidays Season is a great time to talk about differences. There are so many different celebrations, traditions, religions, languages, countries, cultures & more. We should always be celebrating difference and this is a great time to be talking about it. Click here to jump straight to ideas for activity!
It's a great time to start conversions about differences.
End of Year Celebrations can be stressful for Neurodiverse Children. This can be due to Sensory, Change in Routines, large gatherings, Concerts etc. I have a new Holiday Newsletter full of Tips & Strategies to support students with Neurodiversity in the Holiday Season. Use this newsletter to give the gift of understanding today!
What this Newsletter Contains
✅ 14 tips for Christmas / Holiday Season
✅ Promoting Understanding
✅ Using Picture Books to Educate the Whole Family
✅ Sharing Diagnosis – Why, When and How to tell my Child
✅ Holiday Reading
✅ Using Cooking to Teach – Teaching Diversity through Food
✅ 6 Key Strategies for Creating a Calming Area at School and Home
✅ 12 Essential Tips for Concerts and End of Year Celebrations
✅ Stocking Filler Ideas
✅ Give the Gift of Visual Time – Using Timers to Minimise Stress
Great ideas for Presents for Children with Autism
This Youtube also has some cool ideas – https://youtu.be/A83cc4bA0yU
How can we Celebrate Diversity This Holiday?
Activities to Build Acceptance and Celebrate Diversity This Holiday!
We can build acceptance by doing activities that explicitly encourage students to understand individuality. 
My Favourite is: "We may all be different fish but in this school we swim together"
Make a display where each child contributes a fish that reflects their individuality. 
In younger children they may just decorate a pre-cut out fish, whereas older children could write descriptive words about themselves on the fish in different coloured pens. 
Celebrate Diversity This Holiday!
Have a Discussion
about how successful we can be if we all work together. A great way to do this is watch the snippet of the movie Finding Nemo where the fish are all caught in the net!
Copy the link here: https://www.youtube.com/watch?v=sUTt0LMhyas
A strong classroom community allows for individual differences and celebrates what makes each child unique.
Cooking to Celebrate Diversity
Another great activity to celebrate diversity is cooking, or even just talking about food preferences.  On page 13 & 14 of the NEW Holiday Newsletter I have 10 Ways to Use Cooking to Teach Everything PLUS how you can use cooking to support and develop communication skills.
Or check out my blog and podcast on cooking here:
Episode 123: Make Learning FUN – Using Cooking to Teach at School and Home
Plus there is the Free Recipe to Try that is also in that Episode
Cooking is a great way to celebrate different cultures and preferences. It's a fabulous end of year activity – why not have a class party where everyone brings a family favourite celebration dish! Or even just brining in recipes from their families – be CREATIVE within your school's restrictions!
FREE Mega Book worth $49.95 when you spend $200*
Holiday Sale: 2 for $50 or $29.95

each



Holiday Sale: 2 for $65 or $36.95
each