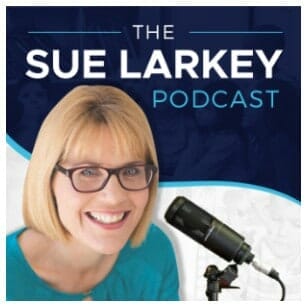 Discussed in this episode
Today I will be interviewing Dean Beadle! Dean has toured the UK and the world for fifteen years as an autistic speaker and trainer.
Dean is also a proud promoter of the autistic voice, encouraging and empowering other autistic people to share their experiences and insights too. I am a huge fan of Dean's work and have toured with him in the past. He is a great friend and inspirational speaker and I'm sure you will all enjoy listening to Dean's personal experience and insight as much as I did!
In this episode Dean meantions the Department of Autistic Research and Technology (DART) who are affiliated with Edinburgh University and have large amount of research on autism and people with autism. Dean mentions a small part of their research in this episode and I found it absolutely fascinating so have linked the group here in case any of you would also like to find out more about it!
In my interview with Dean we discuss

✅ Autistic identity – follow Dean's personal account of reclaiming his own identity
✅ Why Dean doesn't like the word "label" and why we should call it a diagnosis
✅ The negative narrative which surrounds autism and how to positively reframe it
✅ How to make children the solution to behaviour rather than blaming them
✅ The impact of anxiety

Want more of Dean? Follow his social media (as you may have heard he is releasing a new song on his Facebook page soon, so keep at eye out for that!)
⭐️ Dean's Facebook Page