Learn How to Manage Meltdowns Today!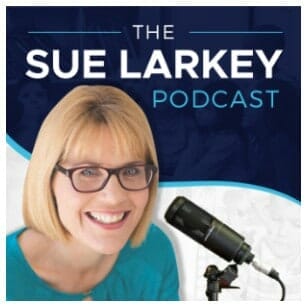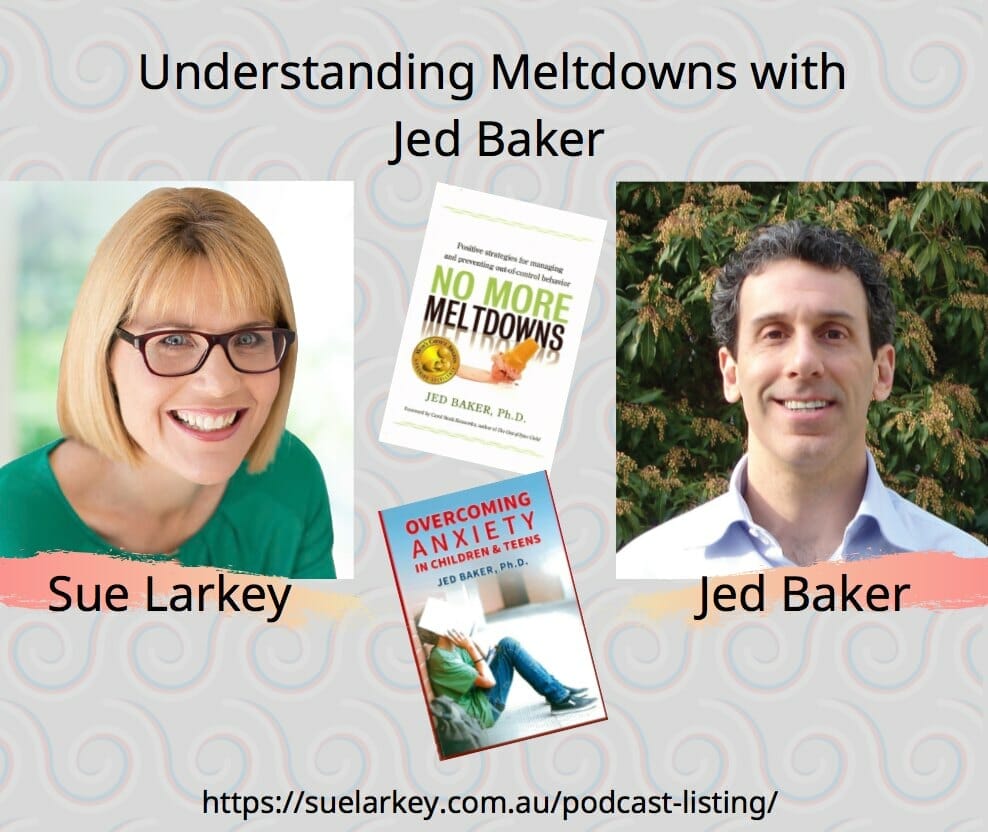 Discussed in this episode
In this episode I am interviewing Jed Baker, he is the author of many award-winning books on behaviour and social skills.I am a big fan of Jed and all of his work and very grateful to have him on the podcast. Hope you all enjoy
In my interview with Jed we discuss:
7 common reasons for meltdowns
Strategies to help children with trauma
The impact of anxiety on social skills and how to address that
Strategies for students experiencing anxiety around coronavirus
The importance of people on the autism spectrum having passions/special interests.
If you would like more of Jed I have all of his eight books on my website, links below!
P.S. If you would like to hear more strategies and tips on meltdowns I recommend doing my Online Course: https://elearning.suelarkey.com.au/product/term2suelarkey/
Learn How to Manage Meltdowns Today!
Enjoyed Learning How to Manage Meltdowns? Try these episodes with Sue's Other Guest Podcasts