Webinar Replay – Often Overlooked Causes of Behaviour 
& What You Can Do About it!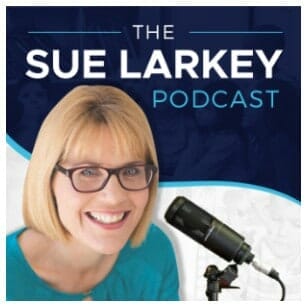 What You Will Learn in this Webinar
1. What Role do

Sensory Solutions have in De-escalating Behaviour & Increasing Participatio

n?
2. Benefits of a Simple Sensory Programme

in your Classroom
3. What is SPD?
4. How to Identify

Students who could have SPD
5. Checklist to Identify Underlying

Sensory Causes of Behaviour
6. The

MOST Overlooked

Sensory Tools & How to use
7. Quickfire

Solutions

to Implement this Week
Sign up to Watch the Replay
My Live Virtual Webinar last week was a success! But it's not too late if you missed it – sign up to watch the Replay of the hour of power! Available for a limited time
Sign Up Includes:
✅ E-book with over 100 tips & strategies 
✅ Webinar Replay 
✅ Handout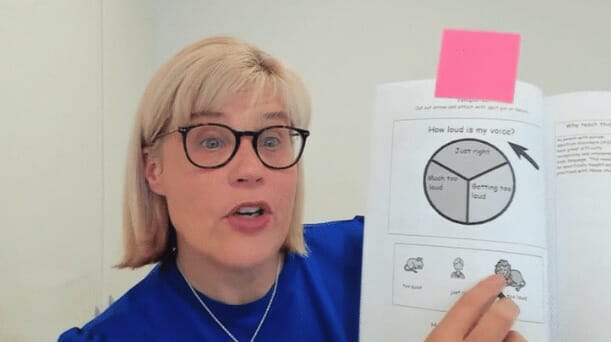 Temple Grandin ONline CoursE
This course is designed for Educators to use lived experience and evidence-based research to increase engagement and participation for their students with Autism Spectrum.