How to Use 10 types

Of Accomodations adjustments
NCCD – What is it and Why is it important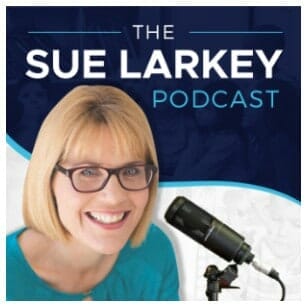 Discussed in this Episode:
✅ Adjustments & Accommodations
✅ Practical Strategies & Ideas how to implement Accommodations & Adjustments
✅ NCCD – What is it and why it is important
✅ DSE (2005)
Read along if you have my new MEGA Book page 12
10 Types of Adjustments/Accomodations 
1. Adjust
Adapt the skill level, problem type, or the rules on how the learner approach the work.
2. Alternate
Adapt the goals or outcome while using the same activities/materials/assessment task.
3. Curriculum
Provide different instruction and materials to meet a students individual goals.
4. Time
5. Size
Adapt the Number of items that the learner is expected to learn or complete
6. Participation
Adapt the extent to which a learner is actively involved in the task
7. Setting
8. Input/Presentation
Adapt the way the instruction is delivered to the student
9. Output
Adapt how the student can respond to instruction
10. Support
Meet my Podcast & Guest Assistant –  Misty
Products Mentioned in Podcast: How to Use 10 Types of Accommodations and Adjustments
Also Discussed in this weeks Episode was NCCD:
Also Discussed in this weeks Episode was DSE: 
Episode 146: Using SMART Goals & IEP to Improve Outcomes
Discussed in this Episode:
✅ How to apply from Early Years to Post School Options
✅  IEPs. (Individualised Education Plan) 
✅ SMART Goals
✅  Planning
Read along if you have my new MEGA Book pages 88-91