Behind the Scenes 
Look into my own bookshelf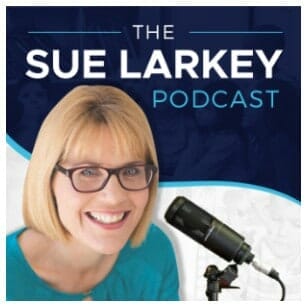 A walk through the actual books in my bookshelf including my own books and others that I use on a regular basis.
If you subscribe to my e-newsletter this podcast will follow alone with the electronic catalogue that reads like a book too. If you don't have access to it the link below will show you were to find it.
Grab a cuppa and join me for our own bookclub meeting.
Check out my other podcasts:
Episode 126: Using Games to Teach – Part 1: All the Skills you can Learn
Episode 73: Top 10 Tips to use when Teaching Social Skills to Students with Autism
Epsiode 4: Promoting Social Understanding – Social Scripts
| by Sue Larkey and Anna Tullemans | This book provides key strategies for all ages and stages. It offers over 500 practical strategies and timer savers for school and home from engaging disengaged students, what to do if you don't have a teacher assistant to considerations for setting up a classroom for teachers; and from developing friends, to moving house and choosing a school for families. It is the ultimate guide for teachers, parents and all professionals supporting children with autism spectrum disorder, including Aspergers, ADD, ADHD, ODD and other developmental delays.
Content pages below.