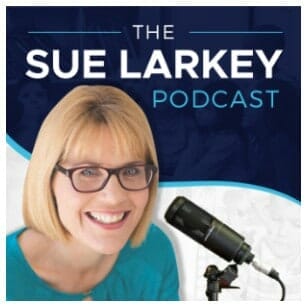 Discussed in this episode
One of m
y favourite sayings is
In Episode 44 I had a rant about the number of students being withdrawn from learning due to behaviour. In this Episode I replay 44 and discuss recent announcements by NSW & Vic Education Departments.
Articles Discussed /Referred to in Podcast
https://education.nsw.gov.au/student-wellbeing/attendance-behaviour-and-engagement/student-behaviour/behaviour-strategy/a-new-student-behaviour-strategy-draft-for-review
and
https://www.education.vic.gov.au/school/teachers/learningneeds/Pages/Autism-Education-Strategy.aspx?fbclid=IwAR1P6quziFyjw5UVFaL4yWBgWkuGtttUIOx9ke6I_Zg_Qgt_6CBsh5oRKDA
Please let me know if you know any other announcements or new policy announcements contact Sue ([email protected])
I believe a key strategy to support fulltime inclusion is teaching students Emotional Regulation Strategies. Here are some great resources & courses
This course is designed for Educators to help teach students Emotional Self-Regulation which is the key to challenging behaviour. This method allows you to learn at your own pace. It also included great time savers e.g. templates ready to download and cheat sheets to use immediately.
What you will learn in this 3 Hour Accredited online course;
How to help children identify and label emotions in themselves and others
Helping children connect emotions to events
A range of strategies to regulate emotions and behaviours
Activities to do with the whole class, small groups & individuals
What to teach
How to teach
When to teach
& more