How Timers Can Help Support Students with Autism to Learn at Home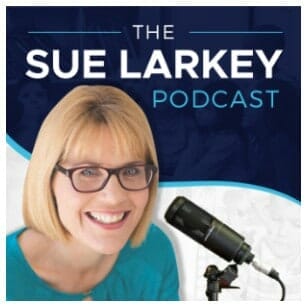 Discussed in this episode
Why You Should Use Timers with Students with Autism
Timers tell the student HOW LONG and WHEN they are going to have to do an activity. Timers allow you to pre-warn the student about activities finishing or starting. They help answer many of the questions these students may have: What is happening? What order? What time? What is next? How long?
Timers also add certainty. As they inform the student of what to expect when and for how long. This can help to drastically reduce anxiety, which is especially important during this stressful Coronavirus period
For the complete blog post about schedules please go to:
https://suelarkey.com.au/times-support-students-learning-from-home-2//
20cm Time Timer (Medium – previously known as large. Retains the same dimensions) | Used as an interactive teaching tool, this classroom-tested teaching aide reinforces the sense of elapsed time with a graphic depiction of the time remaining. The Time Timer can be used to set time limits, measure the duration of activities and train students to make better use of available time.