Q&A –

Sue

Answers YOUR

Questions
From Webinar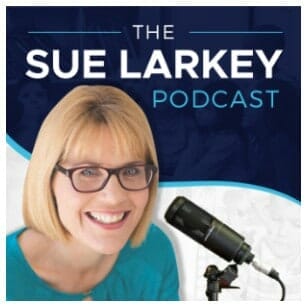 In this Podcast Sue goes through questions from a live audience providing tips, strategies and ideas on how to make a difference helping you and the kids you know.
The Questions Sue Answered:
How Do You Introduce Visuals
How Do You Stop Soiling
How Do I Stop Injury type behaviour, whether it is sensory seeking or a form of self harm?
How Do I transition Students?
Where do I sit a student that is a runner?
What do I do to support a Student that is rubbing themselves?
The School doesn't sort students into Classes until week 3 or 5 increasing anxiety in my kids, how do I approach the school to change this?
Which books are the best for a kindergarten teacher?
How Do I help a child that constantly licks everything?
How do I help with Anxiety?
What's the best way to transition students in a multiclass mainstream school?
Can you provide strategies to motivate students who are avoiding tasks?
How Do You Carry on Teaching when a Child is engaged in their own activity and is quite loud?
How Do I give tips to parents?
How Do You Introduce Neuro-Diverse Students who are not familar with being and staying in a Classroom Setting?
Products Mentioned in Q&A
Sue Larkey's MEGA BOOK of Timesavers, Tips & Strategies for Busy and Complex Classrooms
A MEGA book full of my most Popular Blogs, Tip Sheets and more in one easy to use reference! This book is for all ages and stages, for teaching neurodiverse students including Autism Spectrum, ADHD, ODD, PDA and more!
Includes index to quickly look up Topic & Tips, as well as ideas for all parts of teaching and looking after neurodiverse children. 142 pages of Strategies & Tips at YOUR Fingertips.