Setting up Your Classroom
for success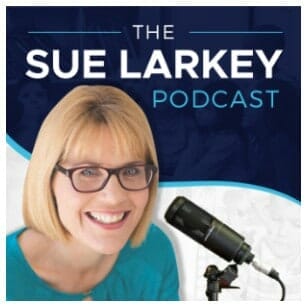 Discussed in this episode
18 Ways to Set up a Classroom (Quick reference & guide)
13 Key Strategies to Setting Up Your Classroom which includes more in depth information and tips to help you set up your classroom.
Resources Discussed in this Episode:
Check out my other podcasts on Setting up the Classroom:
Episode 101: Setting up the classroom for success
Episode 102: Free Webinar – 13 Key Strategies to set up the classroom for success
SUE'S TOP PICK!
From breathing exercises, pressure holds and finger pulls, to fidgets, noise-reducing headphones and gum, this book is brimming with fun stuff to help kids feel cool, calm and collected. They will learn how to label difficult feelings, choose the perfect strategies and tools to tackle them, and use these correctly whether at home or at school. The strategies and tools are accompanied by cartoon-style illustrations, and the author includes useful tips for parents and teachers as well as handy visual charts and checklists to track learning and progress. For ages 7-14 years.
| by Martin L. Kutscher MD | Kids in the Syndrome Mix is a concise, scientifically up-to-date, all-in-one guide to the whole range of often co-existing neuro-behavioural disorders in children from attention deficit hyperactivity disorder (ADHD), obsessive-compulsive disorder, and bipolar disorder, to autistic spectrum disorders, nonverbal learning disabilities, sensory integration problems, and executive dysfunction.