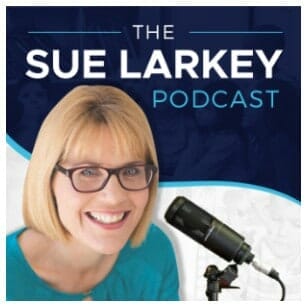 Discussed in this episode
Difference between the 3 stages of a meltdown
How to cope after a meltdown
Check out my other podcasts on Meltdowns:
Episode 128: Depressive Meltdowns – What they are and What they do 
Episode 96: Everything you need to know about Meltdowns with the amazing Jed Baker
​
| by Deborah Lipsky | How Individuals on the Autism Spectrum Deal with Anxiety, Experience Meltdowns, Manifest Tantrums, and How You Can Intervene Effectively. This is a MUST HAVE book!!
Making it a Success: Teaching & Behaviour Support Strategies for Students with an Autism Spectrum Disorder..
| by Sue Larkey and Anna Tullemans | This book provides key strategies for all ages and stages. It offers over 500 practical strategies and timer savers for school and home from engaging disengaged students, what to do if you don't have a teacher assistant to considerations for setting up a classroom for teachers; and from developing friends, to moving house and choosing a school for families. It is the ultimate guide for teachers, parents and all professionals supporting children with autism spectrum disorder, including Aspergers, ADD, ADHD, ODD and other developmental delays.
Content pages below.