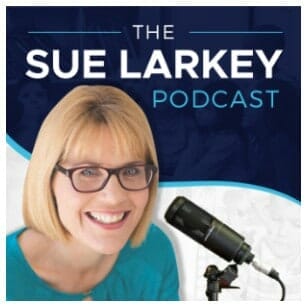 Discussed in this episode
How Can I help you 2021? & Your Questions Answered
Questions from the Virtual Event
Rachel: Where to sit?
Reece: How do I encourage resilience?
Mary: How to create a positive relationship with a autistic child who is non verbal
Caitlin: How to engage in AAC (Augmentative Communication) for a child in early childhood who is non verbal ?
Trisha: What to do for a child who has retreated into themselves and not communicating, engaging or cooperating ?
Ashleigh: What do you mean when you say 'No choice is a good choice?"
Ashleigh: Who are we legally allowed to share diagnosis with?
Please take a moment to answer the survey questions so I can help you in 2021
To Fill Out My Survey So I Can Help You Best in 2021