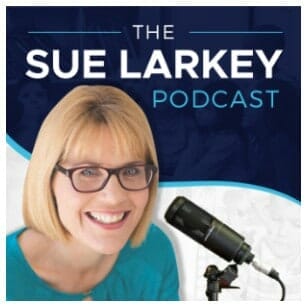 Discussed in this episode
Do you know kids who haven't toilet trained like their peers?
Getting kids out of nappies can be hard if you use traditional techniques.
Do you want some strategies that work for kids with Autism Spectrum & Why they work.
Listen to this podcast to learn more….