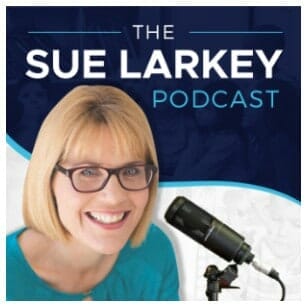 Discussed in this episode
Cooking! One of the best ways to Teach Everything from life skills, social skills, maths, science, english and more!
Cooking is a daily activity for everyone. It is a wonderful activity to teach ALL ages and stages. Cooking is an activity families, schools, community groups – indeed anyone can do it, and it provides long time recreation and independent living skills. 
In this episode I discuss 

✅ 10 ways to use cooking to teach everything 
✅ How to use cooking to develop communication
✅ My free ready-to-download Pizza recipe with visuals
Want to learn more strategies on how to use cooking with children with autism?
Fabulous Resources To Teach Cooking