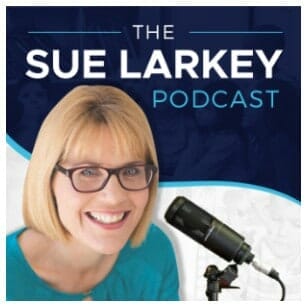 Parents / Carers & Educators, you have a very complex role, supporting children to learn from home during lockdown…..aghhh
Discussed in this episode
And now some children are going back to school one day a week. It's all very confusing, stressful and uncertain.
To reduce some of this stress I have created 11 Top Tips to Support Learning from Home with a podcast explaining these tips. I highly recommend you give it a listen.
This podcast is aimed at providing you with strategies and solutions to help to support the children you know & make learning from home a success.
Lovely Feedback from using Timers after listening to Podcast

Resources Mentioned in this Podcast & For Recommended for anyone who supporting students lean from home
Pencil Grips: standard, cross-over or pinch grip | For left and right handers.
Speed, legibility and endurance of handwriting are influenced by the way a child holds their pencil. Pencil grips help the child maintain a position of stability to allow for efficient mobility and improved handwriting. The BIG advantage of our pencil grips is children like the feel of them as they are large, soft and moulded to fit your fingers – unlike the hard triangle types and the smaller types. The ergonomic design also provides relief of hand fatigue and pain. #1 Grip recommended by therapists to help kids write.
The Standard Grip is the original ergonomic writing aid and it continues to set the standard. It is simplistic in design but highly effective.
The Crossover Grip uses the same great design as the Standard Grip but with added wings to prevent fingers from crossing over each other.
The Pinch Grip balances the structure of the Crossover Grip with the freedom of the Standard Grip. Gently encourages fingers and hand to rest in the proper position. It's a transitional that bridges the gap between the Crossover and Standard Grips.
The Grips can be used as a three step process starting with Crossover, then Pinch Grip and finally Standard.
Fidgipod | Ideal for those who seek sensory input for calming. Fidgipod's non skid bottom allows its user to simply place it on any flat surface and run their palm or foot over it for instant sensory stimulation.
Portable and quiet with a protective cover, the Time Timer MOD is a great way to promote efficient time management at work, school and home. The Time Timer MOD is approximately 9.5 cm by 9.5 cm and suits the more 'destructible' child. Comes with a charcoal cover – optional coloured covers (blue, berry or green) sold separately.