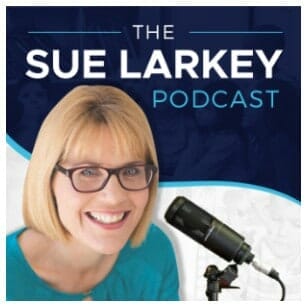 Parents / Carers & Educators, you have a very complex role, supporting children to learn from home during lockdown…..aghhh
Discussed in this episode
And now some children are going back to school one day a week. It's all very confusing, stressful and uncertain.
To reduce some of this stress I have created 11 Top Tips to Support Learning from Home with a podcast explaining these tips. I highly recommend you give it a listen.
This podcast is aimed at providing you with strategies and solutions to help to support the children you know & make learning from home a success.
Lovely Feedback from using Timers after listening to Podcast

Resources Mentioned in this Podcast & For Recommended for anyone who supporting students lean from home
Pencil Grips : https://suelarkey.com.au/product/pencil-grip/
Fidgipods: https://suelarkey.com.au/product/fidgipod/
Sensory Tools: https://suelarkey.com.au/general-sensory-resources/
Time Timers: Invaluable to help scheduling. http://suelarkey.com.au/timers/
To watch the Free Webinar & Download the Free Ebook "Learning at Home"
elearning.suelarkey.com.au/autism-learn-at-home-during-lockdown/
New Course for Parents/Carers – $50 Off Until Sunday 3rd May 2020
elearning.suelarkey.com.au/product/teacherassistantsonlinecourse/