How and Why to Use Visuals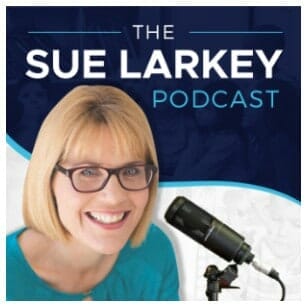 Discussed in this episode
Children on the autism spectrum often can struggle with processing verbal or written cues. This is why it can be so effective to use visuals when teaching students with autism. Visuals include real objects, parts of objects or remnants (e.g. empty packet of sultanas), photographs of the actual object, photographs of similar objects, drawings, computer generated symbols (e.g. Boardmaker, Pics for PECS) and written words.
This weeks competition winners!
Amy Lea Cummings – winner of online course
Dani McCann winner of either Essential Guide/Ultimate Guide
Please email [email protected] to arrange your book to be sent out to you.
Check out my other podcasts on Visuals:
Episode 57: Term 1 Newsletter out Now! 
Episode 123: Make Learning Fun – Using Cooking to Teach at School and Home
​