10 TOOLS

 EVERY SCHOOL & HOME NEEDS IN 2022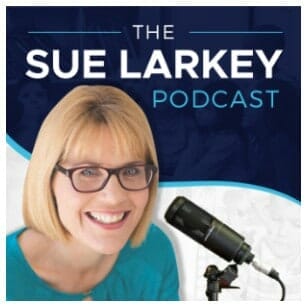 There are so many resources now available to help teach and care for children on the autism spectrum and it can be difficult to know which ones will be the most helpful – and this is a question I am most often asked. So here is my TOP 10 RECOMMENDED TOOLS for you at school or at home!
For those of you looking for support in understanding autism spectrum and the children you work with, as well as strategies for behaviour support, these resources are perfect. And if you are looking to build your professional library, these books will be perfect for you.
Either download your order form and email it to: [email protected]
or order online below!
Check out my Podcast about Girls on the Spectrum:
Episode 84: What Clinical Psychologist Danuta Wishes People Knew About Girls On The Spectrum
Girls with autism are often undiagnosed or diagnosed much later, because original diagnostic criteria have a boy bias. The challenge of receiving a proper diagnosis for their daughter is a early hurdle faced by many parents. I think we all know neurotypical boys and girls are very different in their social, communication and behaviour, and this is the exact same for nuerodiverse children.
To help out, I thought I would list the main differences between girls and boys with autism spectrum, as well as tips and strategies to try. Check out the blog here.